India has come a long way in pushing the boundaries of its education sector, helping learners achieve full human potential and developing a just and equitable society. The Indian Constitution upholds its citizens' Right to Education as a Fundamental Right and has provisions to ensure that the State provides education to its citizens, making it incumbent on part of the federal governments and local bodies to ensure that every child within the age group of six to 14 years gets an education in a school in the neighbourhood.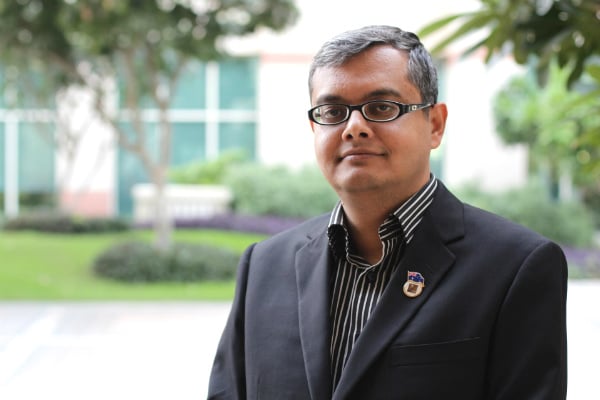 Dr Arindam Banerjee (Associate Professor and Deputy Director – Global MBA & Master of Global Business, SP Jain)
"The pandemic witnessed a massive disruption in primary and higher education across the world and India was not insulated from it. The Indian school system being the second largest in the world and the higher education system being the third-largest in the world prompted every stakeholder in the education system to reimagine ways to educate our next generation," said Dr Banerjee.
Dr Banerjee added, "Among the best things that could have happened as a result of the pandemic revolves around the gradual shift from the evolution of the traditional education system to the revolution of the digital space. This led to a situation of no more back-benchers, introverts and the no-participative students who suddenly felt being very much part of the digital classroom. Additionally, students availed locational accessibility and the effective utilisation of time."