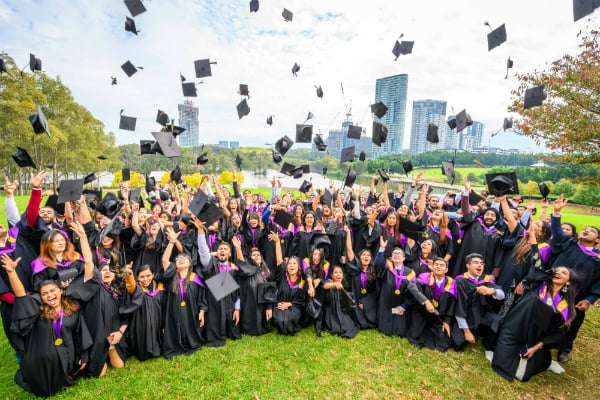 Representational Image
Students from the inaugural cohort of our Bachelor of Data Science (BDS) program recently graduated. A good number of them who opted to stay back in Australia have secured full-time roles, those who opted for placements in India received offers and a few students opted for Master's degrees and have been accepted to reputed universities.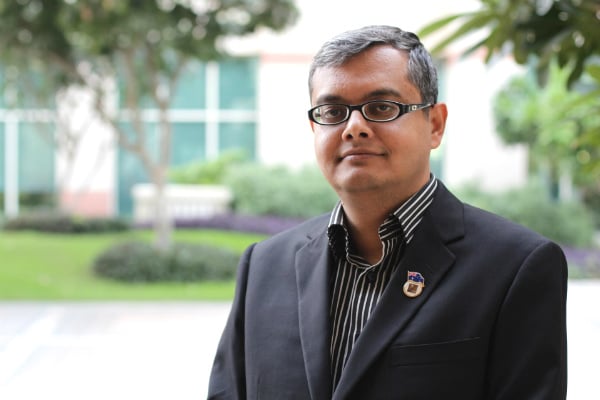 Dr Arindam Banerjee (Associate Professor and Deputy Director – Global MBA & Master of Global Business, SP Jain)
"The program's collaboration with industry and education giants such as Amazon Web Services (AWS), Oracle, IBM, Here Technologies, SAS Institute, the Institute of Electrical and Electronics Engineers (IEEE), Tableau, American Chemical Society, Indian Institute of Technology (IIT) Bombay, University of Massachusetts, Indian Statistical Institute Kolkata, Instagram and several others provides its students to work, learn and demonstrate their learnings with the best in the industry," said Dr Banerjee.
Students such as Sonthalia who interned at IIT Bombay (India) and Intern at Adaptive Investments, a US-based fintech company, for a period of six to eight weeks and convertible based on performance as a software engineer, it was a priceless experience. Tushar assisted the company in developing and deploying the algorithms for AWS Lambda, a revolutionary serverless computing service.
Similarly, in the words of Dhruvi Nishar and Vedant Kabra, who interned at the University of Massachusetts Boston (USA), "This internship gave me the privilege to earn insights into the financial domain and develop my interests and skills. I studied Bayesian Machine Learning, Principal Component Analysis, Markov Regression, and Efficient Frontier Analysis for optimising portfolio returns while minimising volatility using the Cboe Volatility Index (VIX) as a signal, all of which are skills that I am assuredly hoping to implement soon."