The higher education sector is getting increasingly competitive and, primarily student-driven, it faces the daunting challenge of enhancing the student experience, supporting student engagement and measuring student satisfaction. The continuous increase in tuition fees in various undergraduate programmes demand greater value for money, thus pushing the sector to design better services for students. This calls for a unique blend of academic rigour beyond the classroom academic experience. This student experience encompasses the many different aspects of student life: academic and intellectual; social and emotional; and the growth of cultural, political, sporting and artistic interests.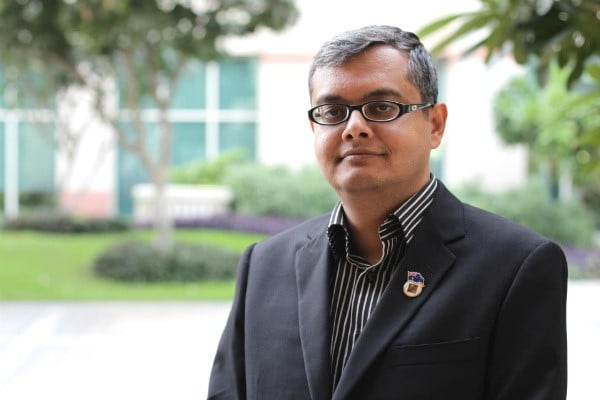 Dr Arindam Banerjee (Associate Professor and Deputy Director – Global MBA & Master of Global Business, SP Jain)
So what makes SP Jain's BBA programme unique and different? SP Jain's BBA students study in not one but several of the world's leading business capitals – Singapore, Mumbai, Dubai and Sydney. This is undoubtedly one of the most distinguishing aspects of the programme. In each city, our students have exclusive opportunities to experience diverse cultures, study international business practices, network with business executives and community leaders, pursue internships, have fun and make friends from all over the world, do internships and seek employment opportunities post-programme completion. Exposure to different countries, cultures and business centres makes our programme and, in turn, our students truly global. It is no wonder then that every year, our BBA programme attracts students (and faculty) from all over the world.