Bhavna Sharma, a student from SP Jain School of Global Management's Bachelor of Data Science (BDS) (Intake of 2020), and her mentor Professor Ashish Das, from the Department of Mathematics at IIT Bombay, have published a research report titled "Merchant Transactions through Debit Cards" in IIT Bombay Technical Report (October 2021).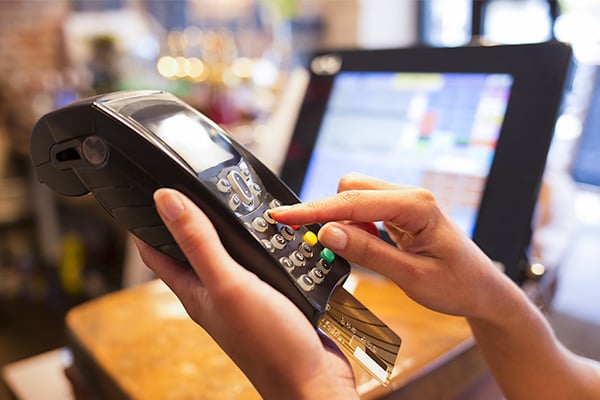 As part of the research, the authors try to assess the trends and progress of debit card usage since November 2019. Though the COVID-19 pandemic has distorted the trends in two spells, the objective of the report was to get a general feel of the possible impact of Merchant Discount Rate (MDR) on debit card usage.
Edited excerpts from the IIT Bombay Technical Report (October 2021) have been published in Financial Express, a leading Indian business news publication. You can read it here.